Posted on 13 Aug 2019
Organisers of a critically acclaimed Birmingham drag contest have announced it will return for a fourth season in spring 2020.
This year's Church of Yshee crowned its winner, Black Peppa, in a keenly fought finale at the city's Nightingale Club on Sunday 11 August. The contest, which has been described by the Guardian as one of the 'best inclusive drag events in the UK', played to a capacity crowd for the finale, which was watched by an audience that included Birmingham-born pansexual comedian Joe Lycett.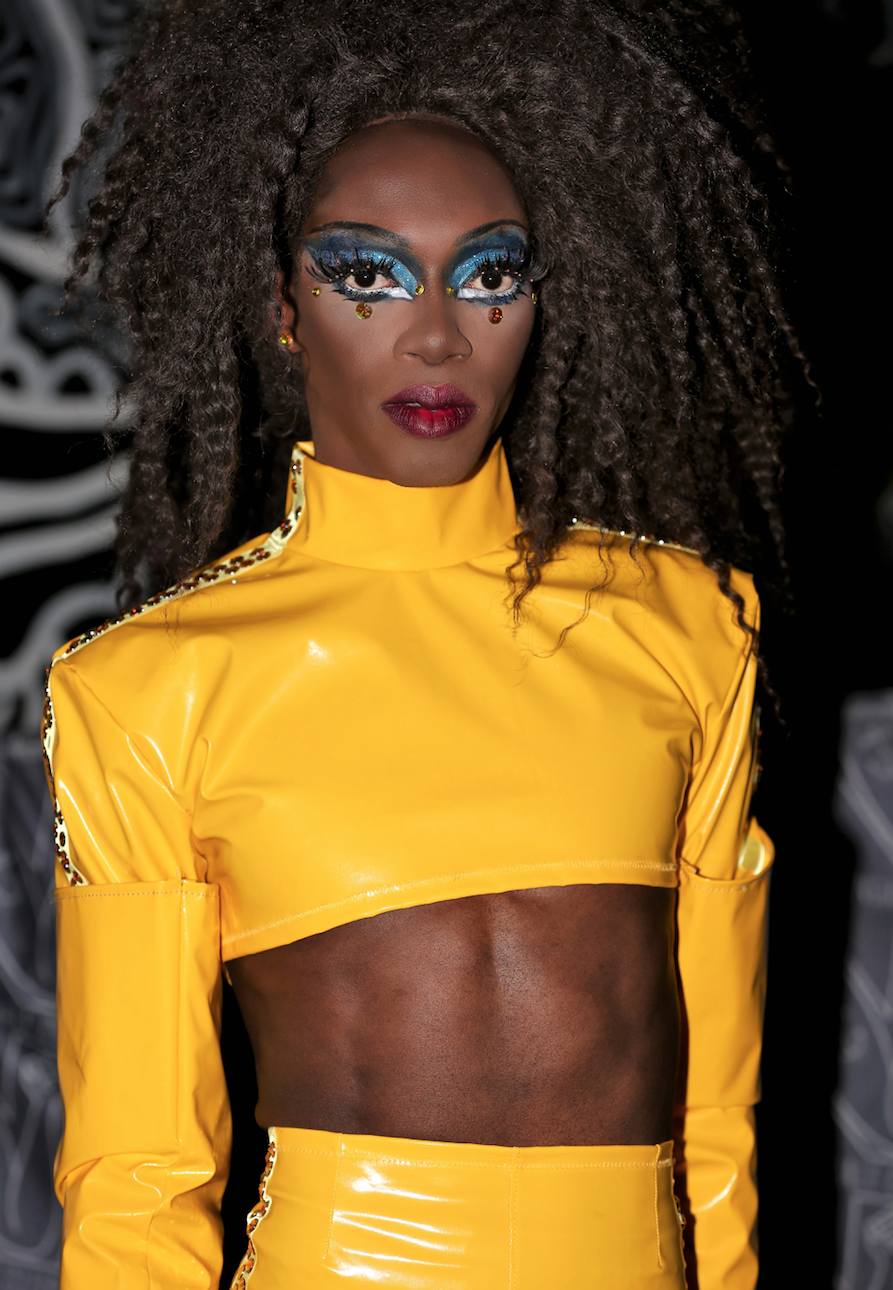 Winner Black Peppa (Photo: Nick Hynan Photography)
Commenting on the 2019 edition of the event, Yshee Black (aka James Bartholomew), the creator of the drag contest, which started back in March with weekly heats on a Sunday at The Village Inn, said: "When I started the competition this year, I didn't know if anyone would apply, as I had exhausted many of the queens I've worked with, but the new talent that has sprung up is insane! I'm overjoyed! Thank you all so much for an amazing five months!"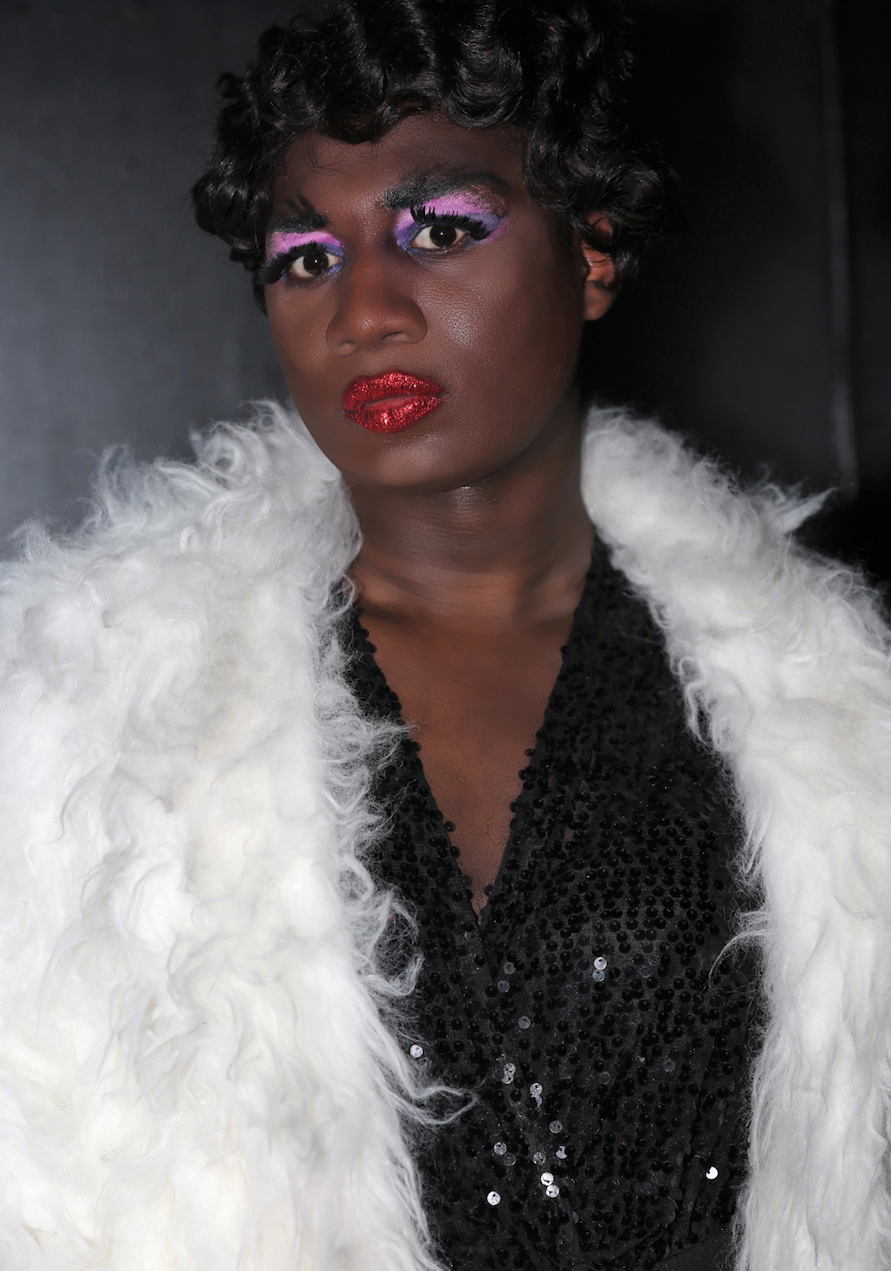 Host and creator Yshee Black (Photo: Nick Hynan Photography)
James was cheered on by his mother at this year's final - it was the very first time she had seen him perform as Yshee Black.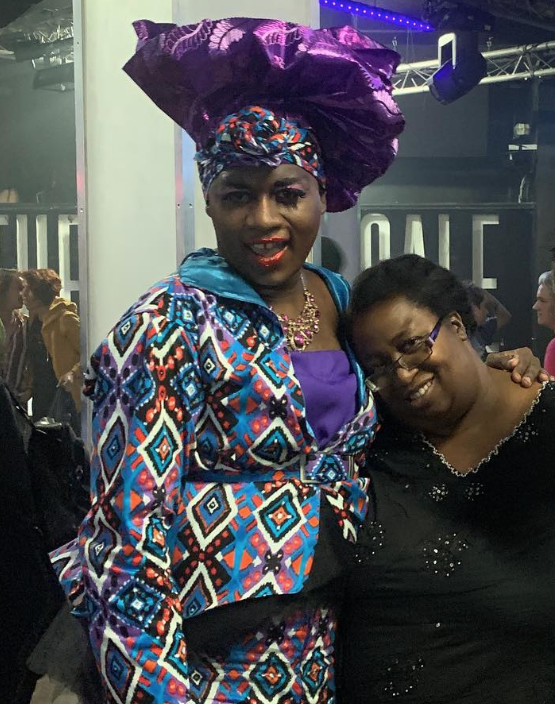 Yshee Black (aka James Bartholomew) with her mum - who saw her perform in drag for the very first time! (Photo: Facebook)
The final three contestants in this year's Church of Yshee were eventual winner Black Peppa - who picked up £1,000 in prize money - Dominus Von Vexo and Alexis Meshida. The 19 finalists were judged by: Lill - the star of Channel Four's Drag SOS; Adam Carver, who runs Birmingham's Shout Festival; Chiyo Gomez - a London drag king; and Heroin Amor - a Manchester performer. Local judges were: Dahliah Rivers - winner of Midnight Mass; Gabe Capes (BLU) - one of the managers of the Nightingale Club; and Pork Pie - one of the Nightingale's hosts.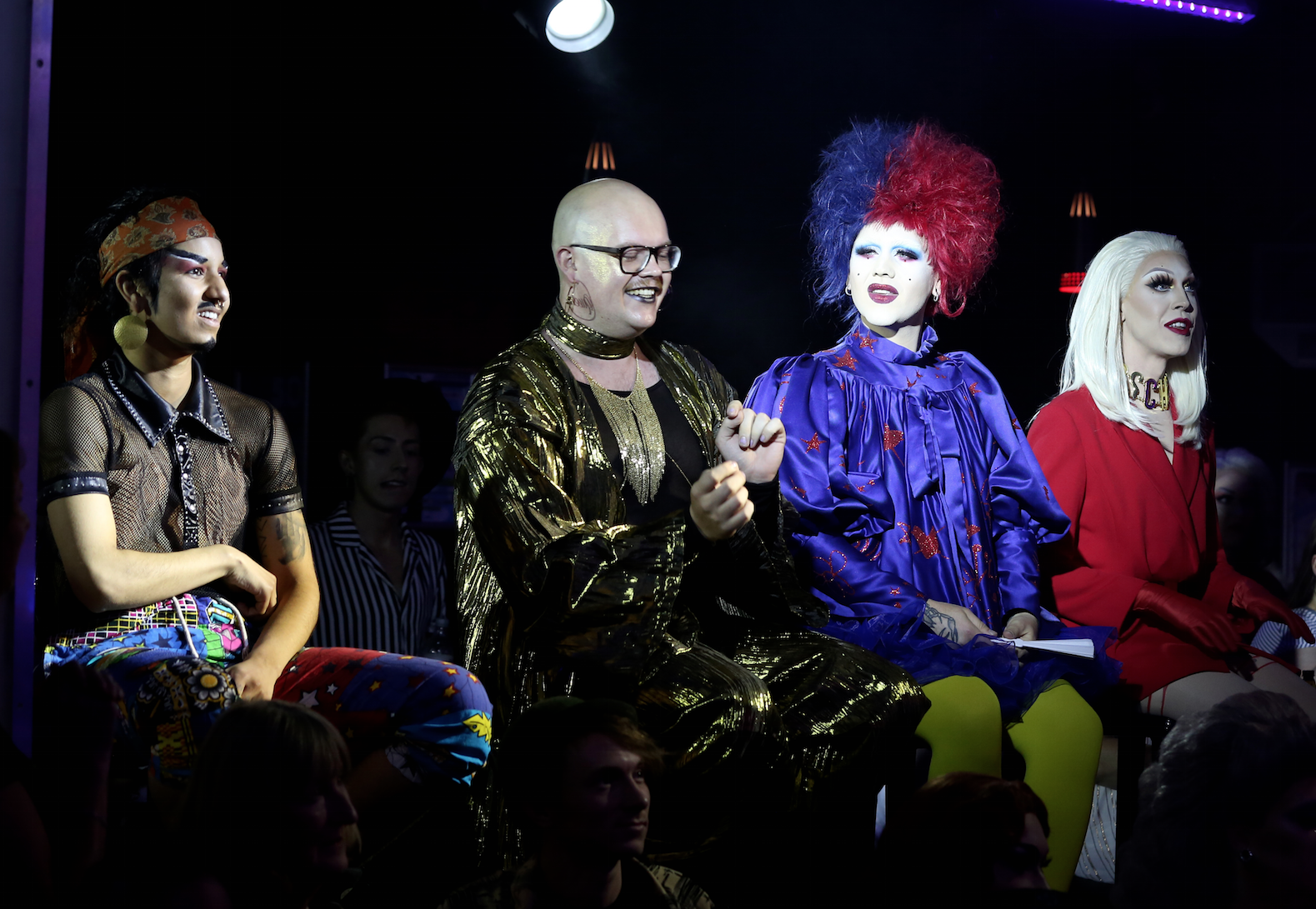 Celebrity judges at the final (Photo: Nick Hynan Photography)
Organisers have confirmed that the Church of Yshee will return in March 2020.
See images of all 19 finalists here:
https://www.facebook.com/villagebirmingham/photos/pcb.10155626326557824/10155626325347824/?type=3&theater
You won't have to wait too long to see Yshee Black host another new show in Birmingham - she launches her Big House Party at The Village Inn this coming Sunday (18 August).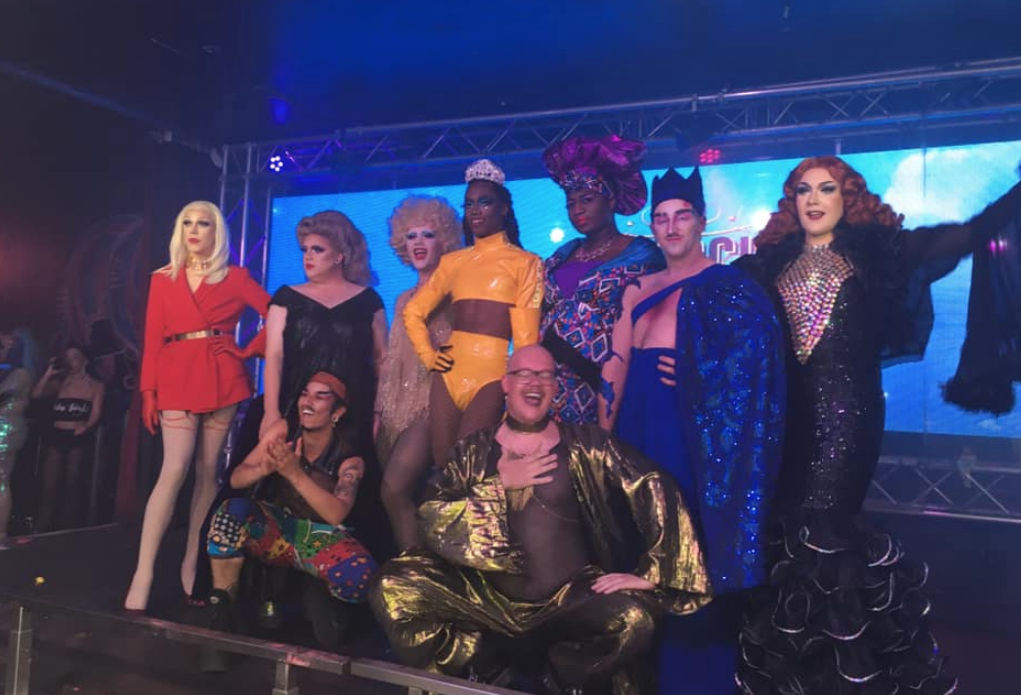 Picture of some of the judges and contestants. Credit: Facebook