Posted on 14 May 2019
After Time Warp-ing its way around the UK, this international touring version of The Rocky Horror Show - which is being overseen by creator Richard O'Brien - has now stopped off at Birmingham's Alexandra Theatre and will be showing in the city for the next two weeks.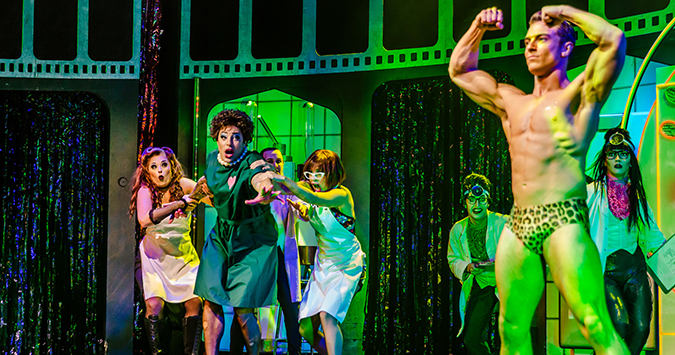 Entering the Alex, you instantly feel like you're one of the Rocky Horror 'family'. It's a feeling that's derived not only from the show and the theatre staff but also the audience - a real sense of 'we're all in this together and it's gonna be fun'! No other show makes you feel quite as 'at home' as Rocky Horror does - especially if, like me, you don't fit the social norm. It's a night out where strangers you meet at the bar feel like old friends.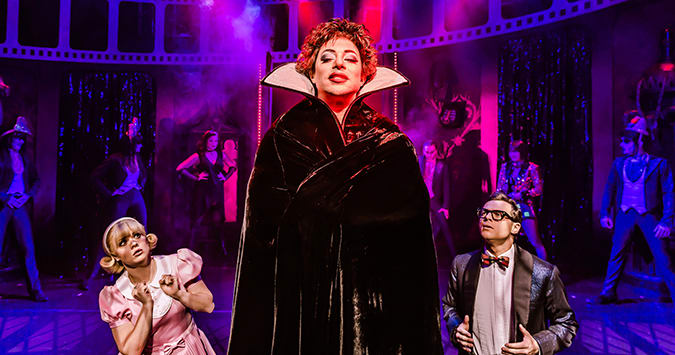 Laura Harrison kicked off the production with a performance of Science Fiction-Double Feature that was reminiscent of the original. When the delightful Alison Hammond took to the stage as the narrator, she absolutely stole the show, her bubbly Brummie charm adding a much-appreciated local touch to proceedings.

Duncan James was exceptional in the iconic role of Frank-N-Furter - his performance alone was worth the ticket price - while Ben Adams and Kristian Lavercombe made for the best Brad and Riff Raff I've ever seen in Birmingham (and I've seen the show quite a few times!). Joanne Clifton as Janet (dammit) also put in a great performance.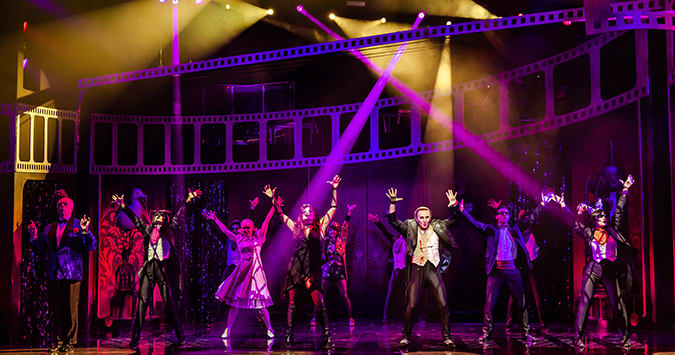 The finale saw the entire cast in heels and corsets and got everybody on their feet for rapturously received encores of Time Warp and Sweet Transvestite.

As always The Rocky Horror Show was fantastic, flirty and filthy. A big well done to Richard O'Brien, director Christopher Luscombe and all the team.
Four stars

Daniel Brown
Read our interview with Richard O'Brien HERE