Posted on 27 Mar 2020
Whether with pencils, pens, or by painting directly onto the window (even though Dad told them not to!), some of the Midlands' younger residents have been using their time indoors to make people smile with eye-catching rainbows.
With the nation's children staying at home during the coronavirus crisis, parents have been extremely grateful for suggestions about how to occupy their little ones. One idea has worked out to the benefit of us all - well, to people out exercising and key workers - as children have set about decorating the windows of their houses with fabulous rainbows.
Isolation, even with members of the same household, is psychologically challenging for all of us, taking a toll on our sense of wellbeing. But the creativity of children is filling our lives with colour - a light in the darkness during this coronavirus crisis.
The LGBTQ+ rainbow has been adopted both as an indicator of community spirit and as a symbol of support for the UK's key workers.
Some of our lovely Midlands Zone readers shared their images with us. Check them out below...
(Main image, above, sent by Emma Gwyndaf from Shropshire)
---
Sent by Stephanie Stevens from Copthorne, Shrewsbury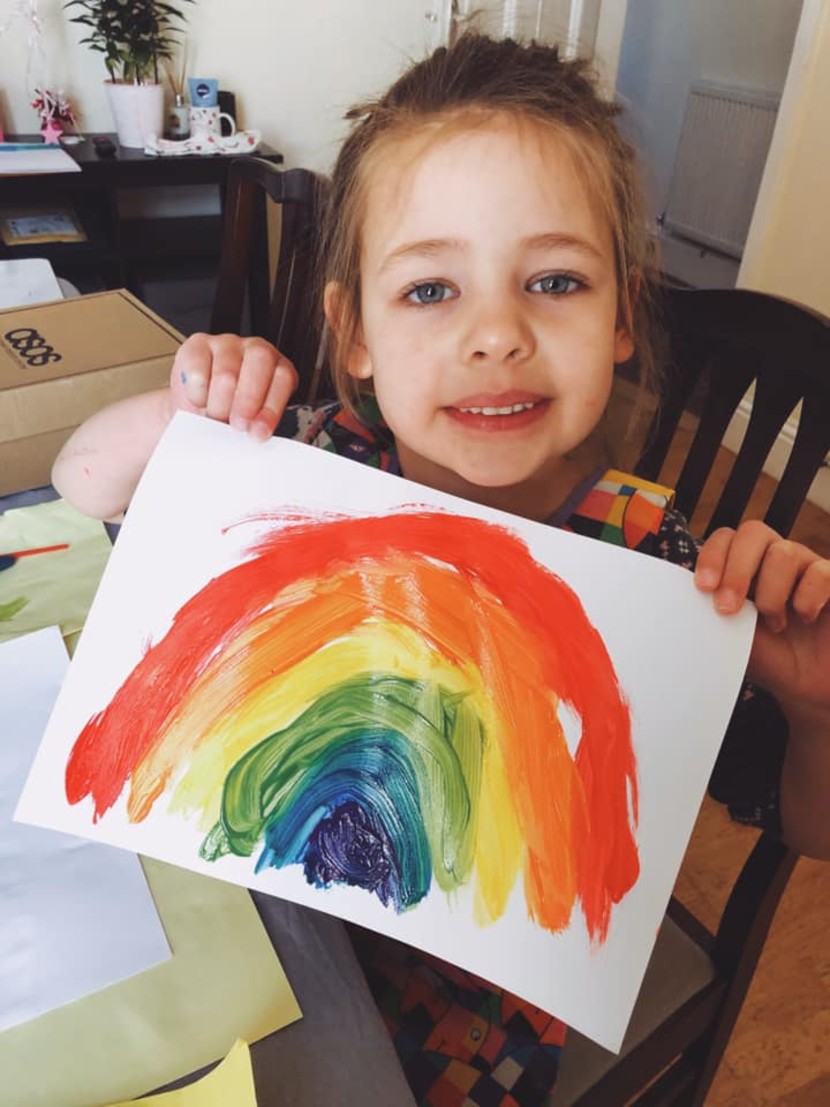 ---
Sent by Cheryl-Charlie Collins from Shrewsbury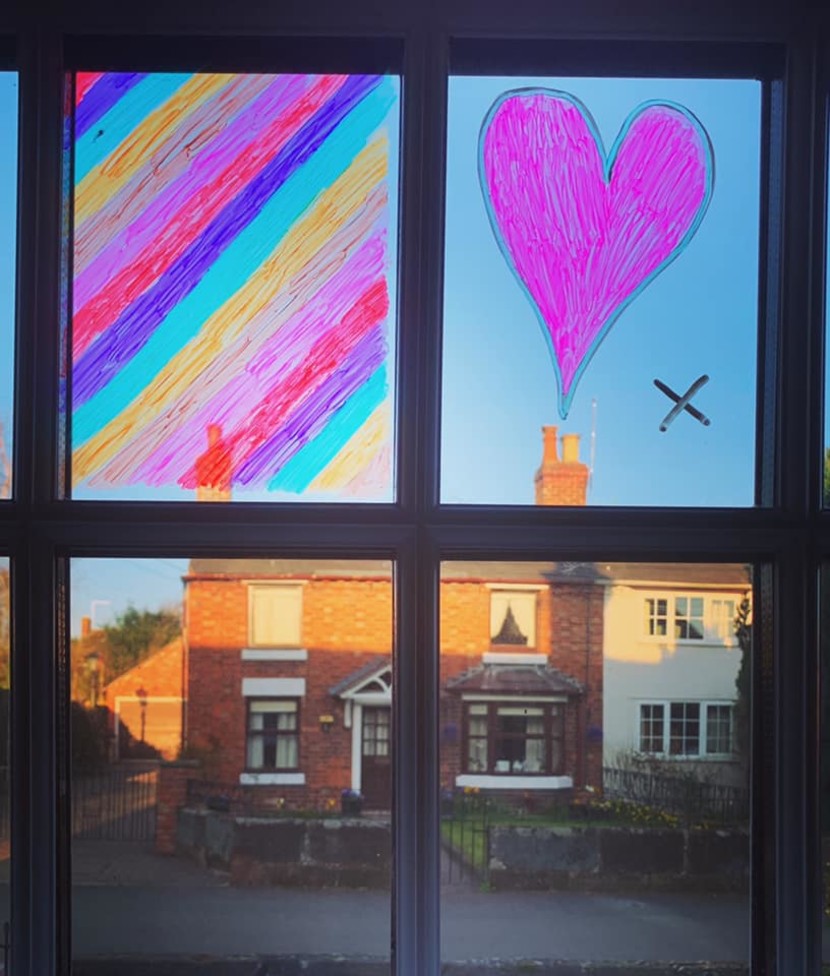 ---
Sent by Selina Jayne Lockett from Shropshire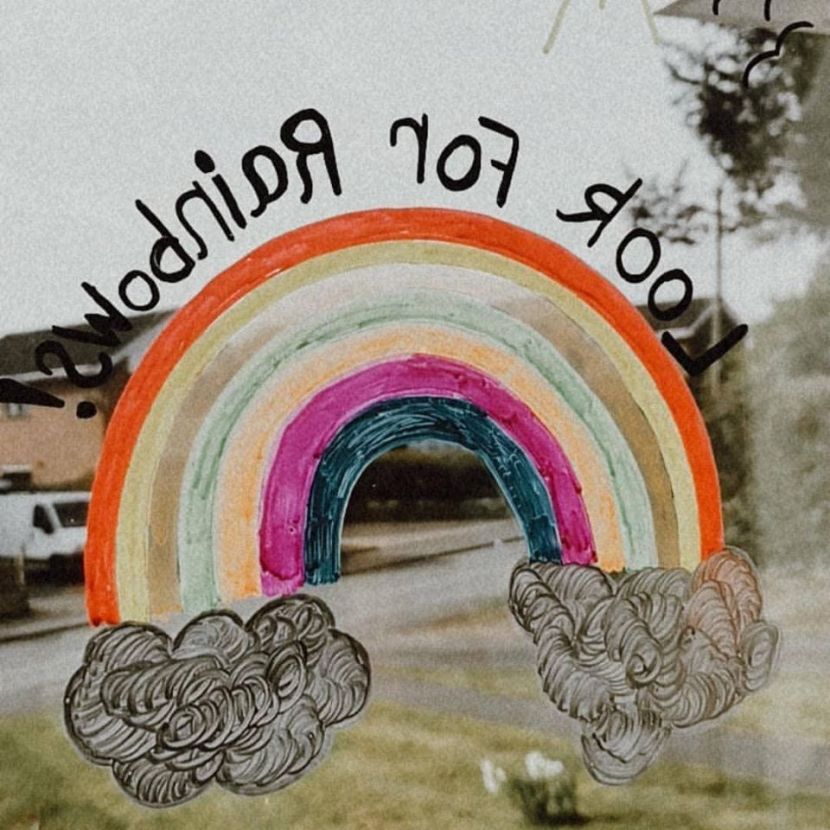 ---
Sent by Zoe Barber Hulme from Stoke-On-Trent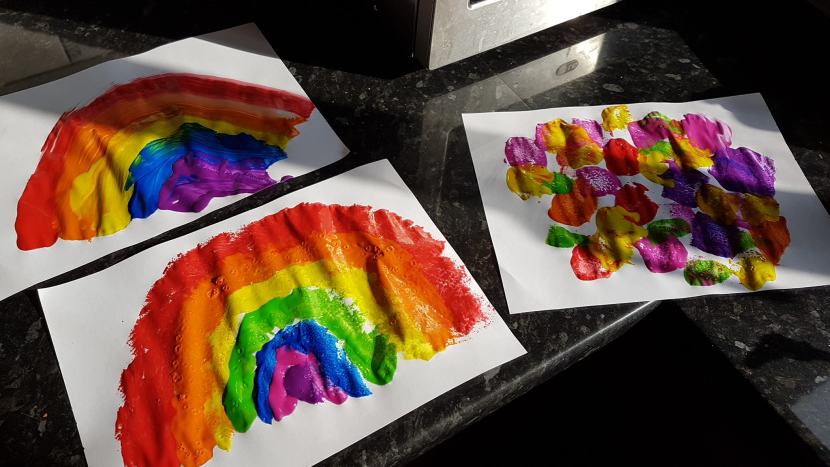 ---
Sent by Jessica Pearson from Staffordshire