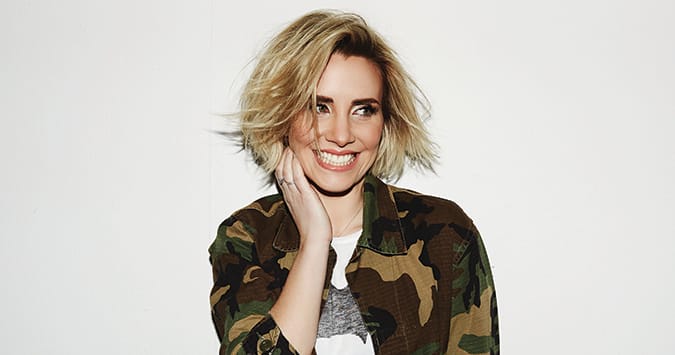 Eden have pulled out all the stops for Birmingham Pride weekend, with their incredible line-up of live acts being headlined by the one and only Claire from STEPS!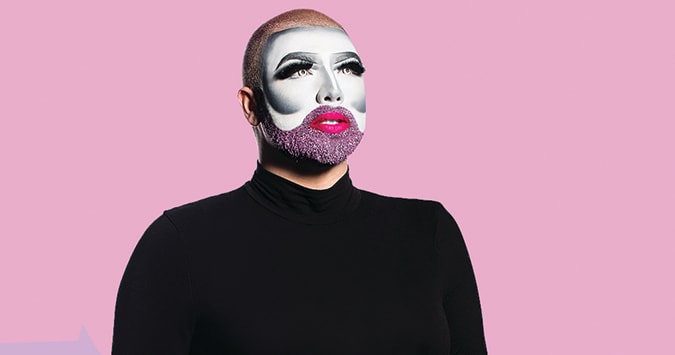 Danny Beard
DRAG IDOL HEATS
It's Drag Idol time - and Eden Bar will once again be hosting the Birmingham heats and final for the region.
The contest's host on 9 May is Britain's Got Talent star Danny Beard, who'll also be hosting the final on the 23rd and appearing at Eden on Saturday the 4th.
Other Drag Idol hosts are Vivienne Lindsay on 2 May and Brenda LaBeau on the 16th.
If you think you've got what it takes, why not enter by
contacting the venue or visiting the Drag Idol facebook page!
Thurs 2 May - 1st Drag Idol heat with Vivienne Lyndsay
Thurs 9 May - 2nd Drag Idol heat hosted by Danny Beard
Thurs 16 May - 3rd Drag Idol heat hosted by Brenda LaBeau
Thurs 23 May - Drag Idol heat final hosted by Danny Beard
Birmingham Pride weekend
Claire from STEPS will headline Eden Bar's mega line-up for Birmingham Pride weekend on Sat 25 May, singing some tracks from her latest album My Wildest Dreams, plus some STEPS classics, we can't wait to Stomp all night! Other acts on Sat 25 May include Fanny Burns, Brenda LaBeau, Charlie Hides, The Dolly Show, Donna Marie as Lady Gaga, Melissa Totten as Madonna and Mary Mac.

The fun doesn't stop there as on Sun 26 May you can enjoy the likes of Vivienne Lynsey, Jacquii Cann as Alison Moyet, Cheryl Hadley as Rogue Minogue, Rachael Roberts as Shirley Bassy, Tania Alboni as Cher, Danny Beard, La Voix and Justine Riddoch as Totally Tina.
Plus with free entry across the weekend - it would be rude not to pop along!