Posted on 12 Nov 2019
In the below article, John Mercer, Professor of Gender and Sexuality at Birmingham City University's School of Media, contemplates the unexpected success of RuPaul's Drag Race UK...
Last week the BBC announced that RuPaul's Drag Race UK has been commissioned for a second season, airing in 2020.
Although the many fans of Drag Race had been waiting with baited breath for a UK version of the franchise, it's been something of a surprise success as far as the BBC are concerned, who perhaps imagined it as an example of 'cult' viewing branded as a BBC Three streaming-only commodity.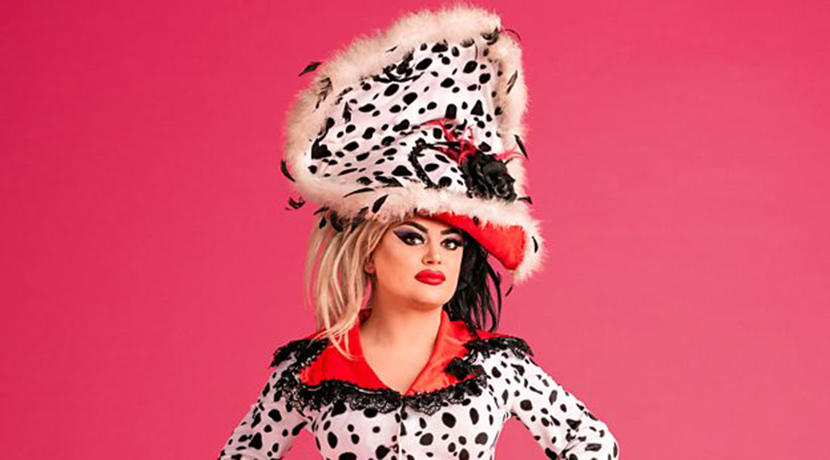 Baga Chipz

In fact, news of the second season on the BBC website has revealed 6.5 million views of the show on iPlayer at the halfway stage of the run. Much of Drag Race's international appeal and audience share has been built up through fans watching the show online, but inevitably, we can speculate at how long it will be before the show migrates over from BBC Three to become part of the terrestrial schedules.

During this first season, Drag Race personnel have been appearing across a number of media outlets; with Michelle Visage slaying on the dancefloor of Strictly Come Dancing and RuPaul selling his make-up range in collaboration with Mally Beauty on QVC on a Saturday afternoon. In terms of profile, Drag Race has enjoyed the kind of media coverage usually reserved for major Saturday night entertainments such as The X-Factor or Britain's Got Talent.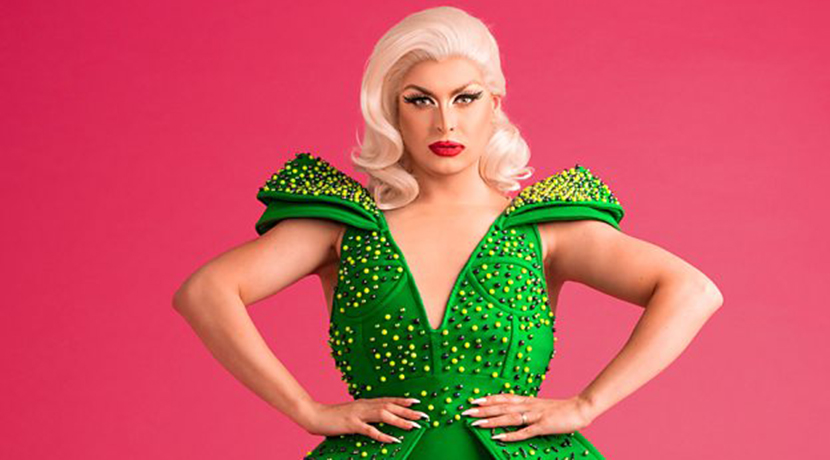 Cheryl Hole

We can argue that the success of Drag Race is evidence of a mainstreaming of drag across popular culture, existing as it does alongside other programmes such as Channel Four's Drag SOS. However, for UK audiences at least, drag has been a mainstay of popular culture since at least the 19th century through pantomime and musical hall and has a history that stretches back further still in theatrical 'travesti'.

In fact, drag is a form of entertainment that has a long and complex cultural history that takes in opera, pantomime, musical hall, vaudeville, popular television and gay rights activism and one that has a very distinctive flavor in different geographical territories.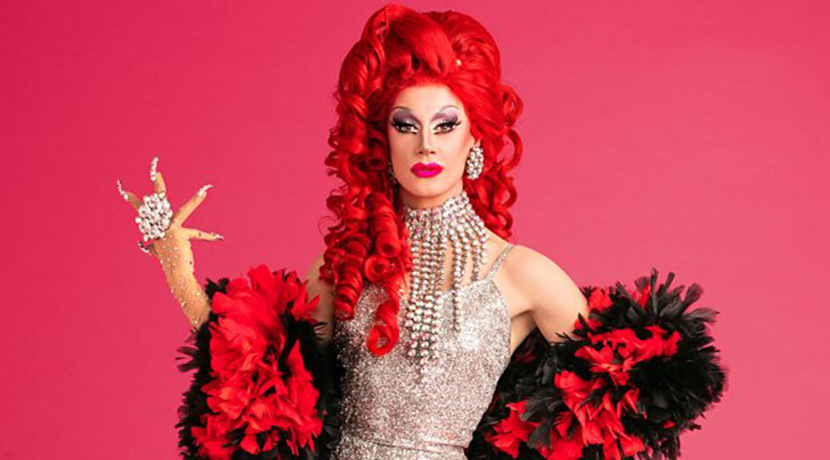 Divina DiCampo

The glamorous drag of Danny La Rue designed to amuse a middle-brow 1970s television audience is far removed from the radicalism of the Cockettes in the 1960s. It's as easy to contrast Dick Emery's sexist drag skits with Divine in the 1970s or even Paul O'Grady's acerbic Lily Savage in the 1990s to the New York subculture of Paris is Burning.

What has been especially interesting for me as viewer of RuPaul's Drag Race UK over the past six weeks, is the extent to which the style of the show feels qualitatively different to the US version.

In its original incarnation in the USA, Drag Race offers a polished, commercialised and commodified drag 'experience' for the 21st century consumer. The UK version is an altogether, less 'put together' affair. There are practicalities of course. The reputedly low budget of this first season has resulted in a viewing experience that feels unlike the progressively lavish American series.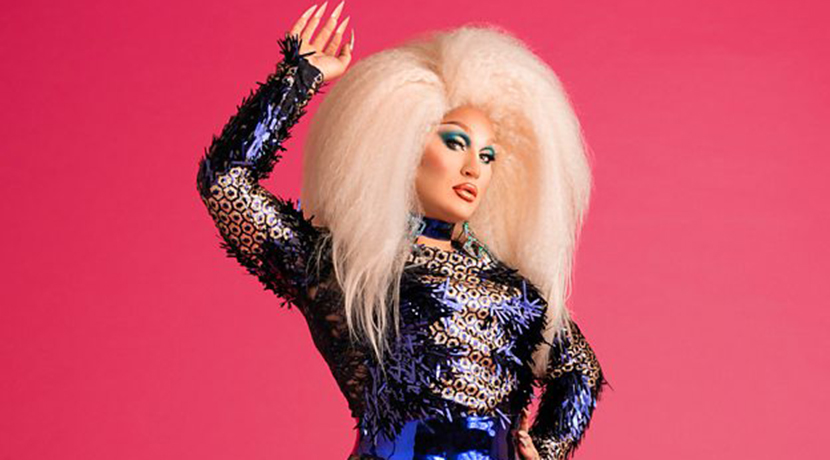 The Vivienne
Also, the $100,000 cash prize and lifetime supply of Anastasia Beverly Hills cosmetics built into the opening sequence of the classic version is not possible for a public service broadcaster and the solution of a 'RuPaul Badge' (as lame as it sounds) for winning queens and the overall prize of a reality show, is rumoured to have discouraged potential contestants from auditioning.

More though than these qualitative differences to the format, it is the qualities that the queens bring that are probably most markedly different to the American counterpart. These differences have delighted some and annoyed just as many. Shon Faye in an article in Dazed And Confused sees the UK series and the contestants acting as an antidote to a 'bloated franchise', whereas Adam Bloodworth in The Independent sees the bitchy humour of the contestants as regressive. This kind of measured commentary is nothing in comparison to the often heated nature of online fan discussion.

I find the UK queens fascinating in their diversity of age, sexuality and ethnicity yet at the same time they are united in what might be seen as a distinctively 'British' humour that relies on not just innuendo but overt smuttiness.
The slick and immaculate professionalism of the American queens with ambitions to match, is substituted perhaps by a 'make do and mend' ethos and a shambolic charm. Only in Britain could we enjoy the surreal spectacle of soignée pop singer and personality Cheryl complementing her bargain basement drag alter-ego Cheryl Hole on her stylish ensemble.

As we move towards the final, any of the queens could potentially take the crown (though it's received wisdom that Cheryl Hole won't!); the consummate entertainer The Vivienne, the divisive and tory supporter Baga Chipz or Divina de Campo, possessor of a four-octave singing voice. One thing is for certain; the debate of whoever wins over who should have won this season will continue for weeks to come.