Posted on 29 Jan 2020
Celebrating the history of the gay and civil rights movements, LGBT History Month first took place in February 2005, to mark the abolition of Section 28 of the 1988 Local Government Act.
The event has been held every February since. Check out some of the region's History Month highlights below...
Birmingham LGBT+ History Festival
LGBT History Festival returns from Thursday 20 to Sunday 23 February, taking place at Birmingham Museum & Art Gallery and the Nightingale Club. Taking the title Looking Back Moving Forward, the event focuses on the history of LGBTQ+ activism and contemplates the lessons which can be learned from the past in order to inform the future.

Highlights include four days of workshops, seminars curated by Michele Aaron, from Screening Rights Film Festival, and Jose Arroyo, film lecturer at the University of Warwick, and film screenings in partnership with LGBTQ+ community groups.

Outing The Past also returns, featuring a selection of curated talks and performances.
For more information and full listings, visit blgbt.org/events
---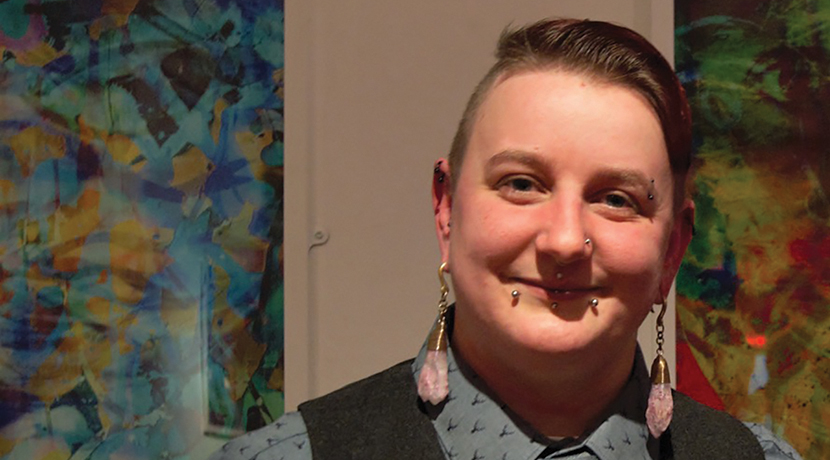 Reflections by Phoenix Nova
Worcester Arts Workshop is celebrating LGBT+ History Month by hosting a number of events, including a visual arts exhibition by Worcester-based Trans Non-Binary artist Phoenix Nova (pictured above). Entitled Reflections, the display is available to view from Monday 3 February.
For more information, visit worcesterartsworkshop.org.uk
---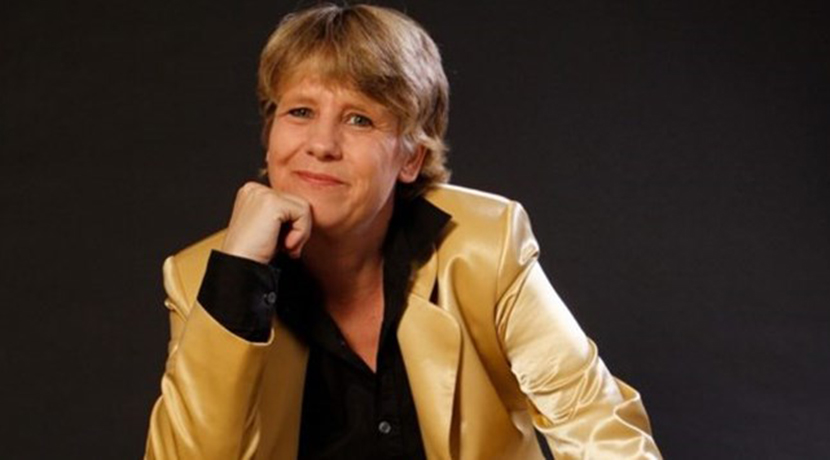 Shropshire, Telford & Wrekin LGBT+ History Festival
LGBT+ History Festival takes place at numerous venues around Shropshire for a fifth year.
Highlights include: a wildlife photography exhibition by founder member of London's Gay's The Word bookshop, Jonathan Cutbill; a screening of the 2019 documentary, Are You Proud?; and an appearance by gay stand-up comedian Clare Summerskill.
An LGBT+ Anthems singing workshop and an interactive clowning & comedy workshop also feature in the festival's programme.
For more information and full listings, visit www.shrewsburylgbthistory.org.uk
---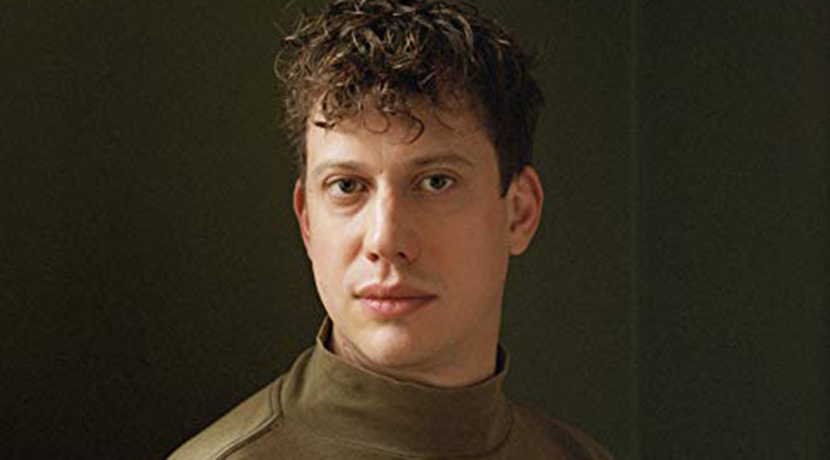 Hub programme at Shakespeare's Birthplace Trust
Queer history is explored via a programme of literary-themed events at The Shakespeare Centre in Stratford-upon-Avon on Wednesday 12 February. Presentations include: Jane Traies' Bloomsbury's Hidden Neighbours - A Lesbian Love Triangle?; Luke Turner & Paul Edmondson's The Bisexual Voices Of Shakespeare's Sonnets; and Jessica Heath's Creating The Queer Archive, which looks at the relationship between archives and queer history...
For more information and full listings, visit shakespeare.org.uk