Posted on 26 Jul 2019
In recent times the LGBTQ+ community has endured many a setback, from the rise in homophobic hate crime to the ongoing row about equalities lessons in schools. Now more than ever, we need our allies to step forward and help in our mission to create equal rights for all. Here, we take a look at those in the spotlight who have come forward to show their support for LGBTQ+ issues, helping to spread awareness and positivity on a larger scale...
Prince William​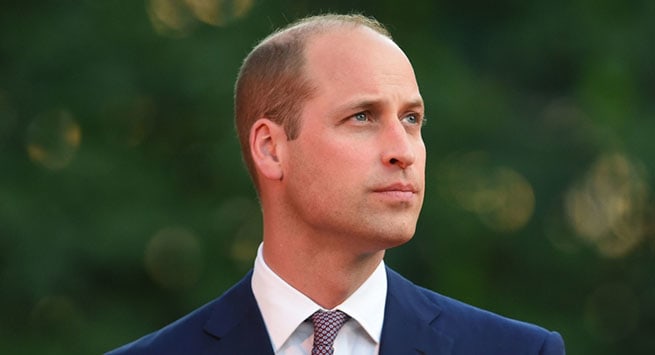 On a recent visit to Albert Kennedy Trust's London headquarters, the Duke of Cambridge expressed his support for the LGBTQ+ community when he contemplated the possibility that one of his children could come out as gay.
He was asked by a young gay man: "If your child one day in the future said, 'Oh, I'm gay, oh, I'm lesbian' whatever, how would you react?"
William replied: "I think you don't really start thinking about that until you are a parent, and I think - obviously, absolutely fine by me."
The prince, a father of three, added: "The one thing I'd be worried about is how, particularly the roles my children fill, how that is going to be interpreted and seen. So Catherine and I have been doing a lot of talking about it, to make sure they were prepared."
He added: "It worries me not because of them being gay; it worries me how everyone else will react and perceive it, and the pressure is then on them.
"I wish we lived in a world where, like you said, it's really normal and cool. But particularly for my family and the position that we are in, that's the bit I'm nervous about."
Taylor Swift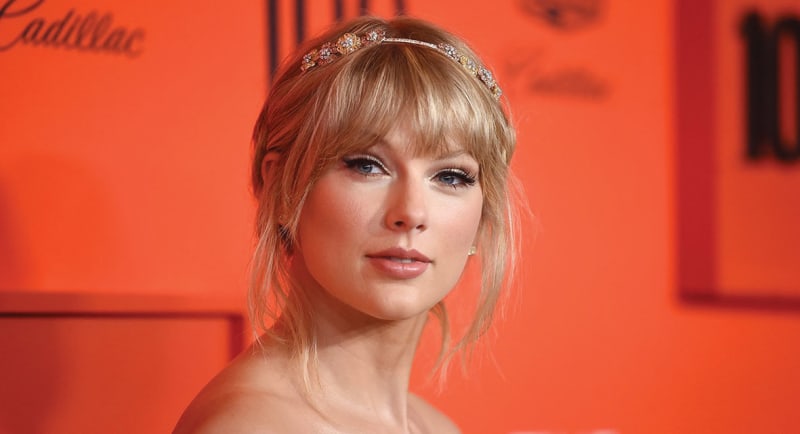 To kick off Pride month, pop star Taylor Swift wrote a letter to her senator in support of the Equality Act, and is asking her fans to do the same.
The bill, which passed in the House of Representatives, is an amendment to the 1964 Civil Rights Act. It protects LGBTQ+ people against discrimination on the basis of sexual orientation and gender identity in the workplace, housing, jury selection and public accommodations. The bill now needs to go before the Senate, and Swift has created a Change.org petition to urge Congress to pass it.
"Our country's lack of protection for its own citizens ensures that LGBTQ people must live in fear that their lives could be turned upside down by an employer or landlord who is homophobic or transphobic," Taylor wrote on Instagram. "The fact that, legally, some people are completely at the mercy of the hatred and bigotry of others is disgusting and unacceptable."
The change.org petition is now nearing 500,000 signatures.
George Clooney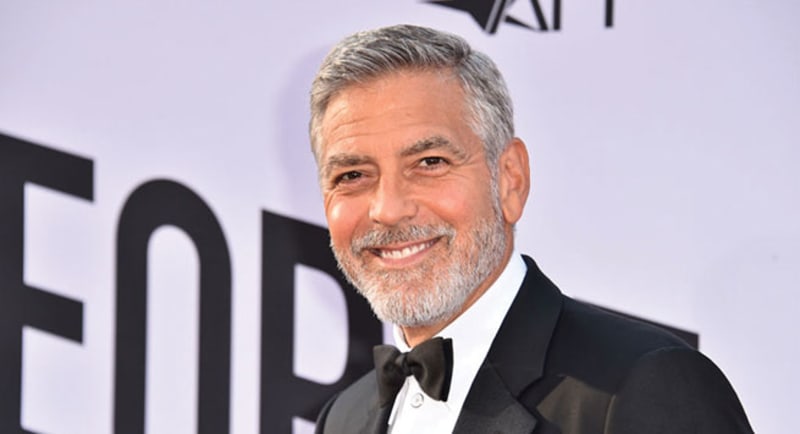 ​Hollywood actor George Clooney called for a boycott of nine luxury hotels with links to Brunei after the country said that gay sex and adultery would be punishable by death. Homosexuals could have faced being stoned to death or, in the case of lesbians, whipped, had the Sultan of Brunei not then backtracked on the legislation.
Mr Clooney said the laws amounted to human rights violations. "In the onslaught of news, where we see the world backsliding into authoritarianism, this stands alone," the actor wrote in a column for the entertainment website, Deadline. "Brunei is a monarchy, and certainly any boycott would have little effect on changing these laws. But are we really going to help pay for these human rights violations?"
He said Dorchester Collection hotels in the US, UK, France and Italy, which are owned by the Brunei Investment Agency, should be avoided by those who opposed the new laws.
Nicki Minaj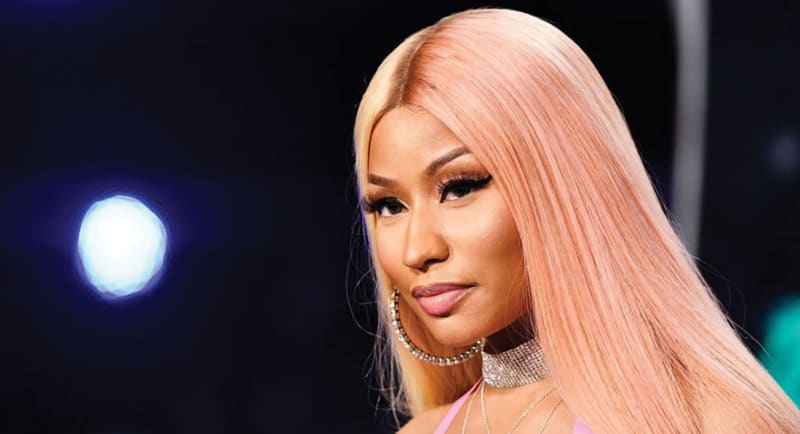 Rapper Nicki Minaj recently cancelled a scheduled performance in Saudi Arabia, citing her support for the rights of women and the LGBT community.
Her headline billing at Jeddah World Fest triggered an outcry from critics of the country's human rights record.
"After careful reflection, I have decided to no longer move forward with my scheduled concert at Jeddah World Fest," the singer said in a statement.
"While I want nothing more than to bring my show to fans in Saudi Arabia, after better educating myself on the issues, I believe it is important for me to make clear my support for the rights of women, the LGBTQ community and freedom of expression."
Joe Root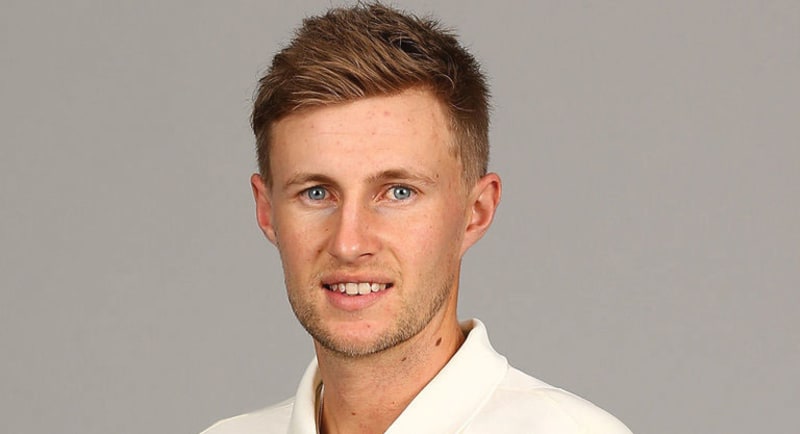 Homophobia in sport, amongst players and fans, is still an issue that the LGBTQ+ community is having to battle against. In recent times, however, there have been some positive actions that have allowed attitudes to move forward.
Back in February, England cricket captain Joe Root challenged West Indies bowler Shannon Gabriel after the latter used the word 'gay' in a derogatory manner on the field of play during a Test match in the Caribbean.
Responding to Gabriel's comment, Root said: "Don't use it as an insult. There's nothing wrong with being gay."
Root's response was praised by LGBTQ+ charities, fellow sportsmen and British politicians.
When asked after the match about the incident, Root commented: "I just did what I thought was right. You have responsibility to go about things in a certain manner on the field, and it felt appropriate to act how I did."
What is an ally anyway?
An ally, straight ally or heterosexual ally is a heterosexual and/or cisgender person who supports equal civil rights, gender equality and LGBT social movements, and who challenges homophobia, biphobia and transphobia.
Local MPs show their support...
MP Jess Phillips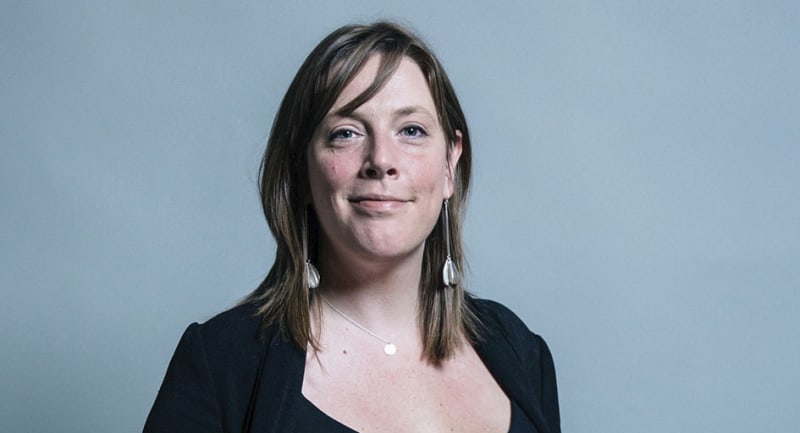 The Labour MP for Birmingham Yardley, Jess Phillips, recently hit the headlines when she was caught up in a heated confrontation with Shakeel Afsar, who is fronting the campaign against Anderton Park primary school's lessons about same-sex relationships.
Asked why she had "not supported" the parents' protests, Ms Phillips told Mr Afsar: "I don't agree with the protests. I don't agree that you get to pick and choose which equality you can and can't have.
"Our equality laws protect us all. I want to protect you, I want to protect the Muslim community ... The worst thing about it is it is damaging the reputation of a peaceful and loving community that I have lived in my entire life."
MP Liam Byrne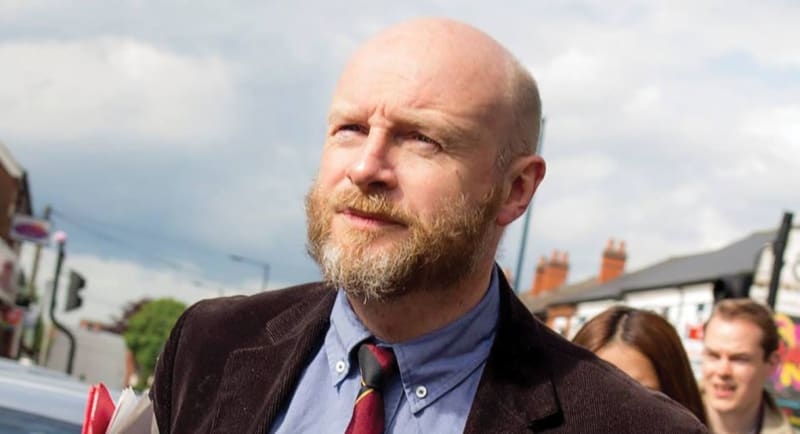 Liam Byrne, MP for Birmingham Hodge Hill, earlier this year spoke out about the current debate surrounding the No Outsiders programme at Parkfield Community School.
In a statement, the father of three said: "Birmingham was built by people from all walks of life, coming together to live, love, work and build an amazing community. That's why we believe in No Outsiders. There are LGBT people of every race, faith and community. It is our responsibility to let these children know that there is nothing wrong with them. Our goal is to build a city where we support each other in flourishing, feeling safe from fear, hatred and disrespect. And that's what makes us the greatest city in the world."