Posted on 26 Sep 2019
Why sexual health may be an issue for the South Asian & Middle Eastern MSM community...
MSM men from South Asian & Middle Eastern backgrounds and cultures may experience a range of difficult issues. These can include pressure to fit in with community values and expectations in relation to marriage - sometimes leading to forced marriage and honour-based violence. For individuals from these cultural backgrounds who are LGBT, these pressures can be magnified and shrouded in social and cultural taboos, stigma, homophobia, biphobia and transphobia.




Culturally, there can be a lack of understanding and education around various types of sexuality and gender expressions in relation to religion, faith and lived experience. This can often lead to individuals experiencing isolation, anxiety and stress, not being able to communicate their feelings about their sexuality and/or gender to their families, and feeling fearful of their own community's response.

As a result of these stresses, many South Asian & Middle Eastern MSM are under-represented in sexual health services. They often don't access either the services that are appropriate to their needs or any information about prevention & protection. This may result in poorer health outcomes, including late diagnosis of HIV.

Birmingham LGBT offers a safe, supportive, confidential, non-judgmental service for LGBT people of all backgrounds who are wishing to have one-to-one sessions around the subject of their sexual health and wellbeing.
Meet Dan...

Dan Singh works at Birmingham LGBT as a sexual health outreach worker for South Asian & Middle Eastern men who have sex with men (MSM).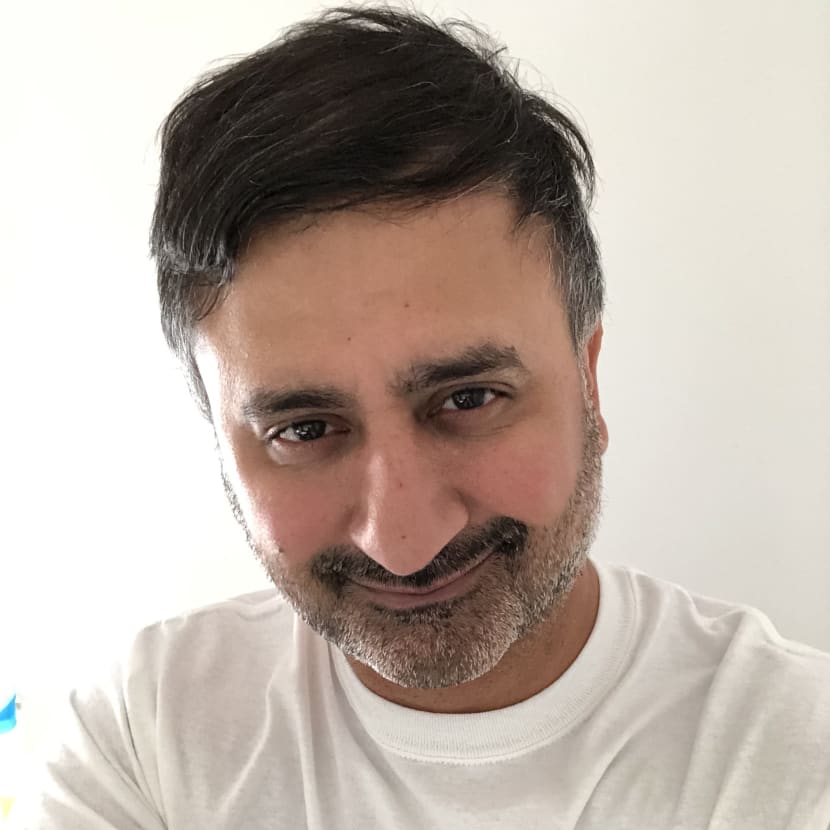 Dan is a dedicated specialist who provides support, information and guidance, with a particular focus on enabling access to appropriate sexual health and wellbeing services. He also works to reduce any barriers that may exist for South Asian & Middle Eastern MSM in accessing services.

The aim of Dan's role is to:
•Identify and challenge barriers South Asian & Middle Eastern MSM people may face when accessing healthcare.
•Raise awareness among South Asian & Middle Eastern MSM people about sexual health and wellbeing issues that are relevant to them.
•Raise awareness of health inequalities and barriers faced by South Asian & Middle Eastern MSM within wider services, and address these through training and education.

One of the benefits of talking to Dan is that service-users will be talking to someone from a South Asian background. Dan will listen to any cultural concerns they may have in relation to sexual health & wellbeing. He can converse in Punjabi and understand Hindi and some Urdu.

Dan can offer one-to-one support regarding sexual health and wellbeing issues. He will listen to concerns around sexuality, faith, culture and the impact which these have on individuals.
He can also refer or signpost to specialist services such as peer mentoring, domestic violence and counselling.
RANG South Asian LGBT is here to help...

RANG is a social/support meet-up open to all South Asian & Middle Eastern MSM people.
In some South Asian countries, RANG means 'colour'. The group's name was chosen by people who attended the meet-up.

For more information, or if you would like to attend, email dansingh@blgbt.org
Things to know:
• The group runs on the second Sunday of each month at Birmingham LGBT Centre (1-3pm).
• At least three times a year, external speakers are invited to introduce their services in relation to health and wellbeing.
• Creative workshops in art, music and discussion topics are led by people who attend.
• STI testing is available (testing is offered after 3pm, when the meet-up has finished).
•RANG is confidential, non-judgmental and works according to agreed ground rules.

​Head to blgbt.org to find out more about RANG and other services Birmingham LGBT can offer.